Coloidial Silver and Activated Charcoal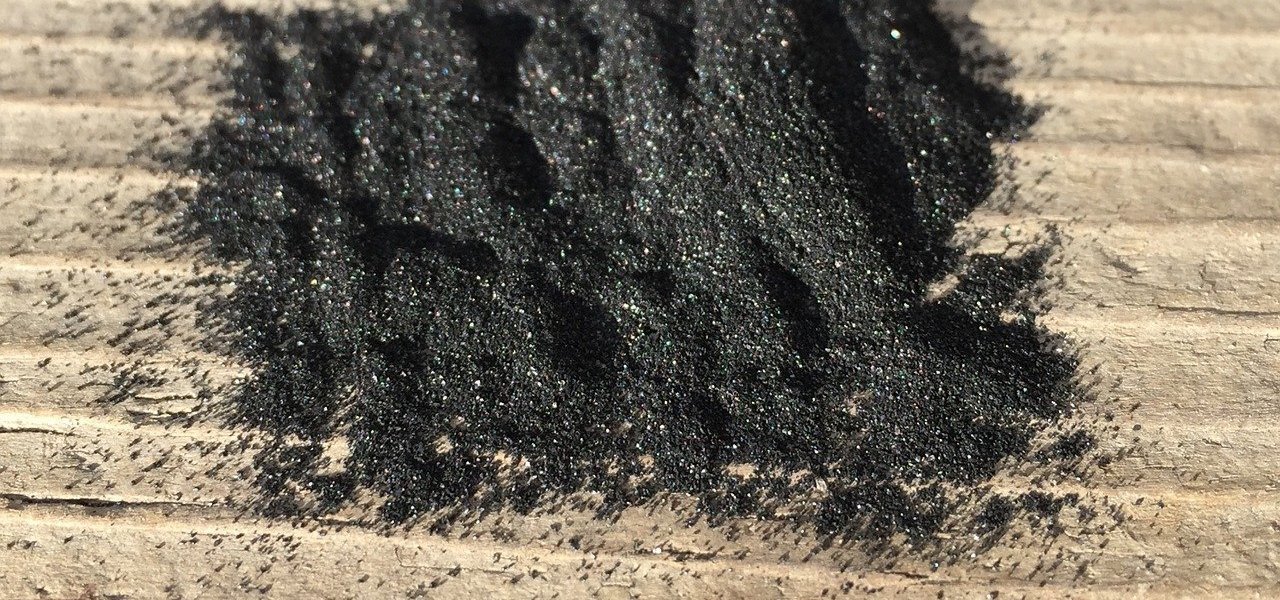 I am always looking for alternative ways to deal with daily things around horses including healing.
This particular horse belonged to a friend of mine. She injured her legs quite badly on a fench wire. The wound was washed straight away and then treated with Betadine and put a tight cotton wool bandage on it.
She had bute for the first 2 days and was given antibiotics for a week. 
After two days she was put on a herbal pain killer. I create my own herbal pain killer for horses (yes, I will share the recipe here).
Coloidial silver (which I produce myself) was used to flush the wound and after that activated charcoal was sprinkled on top. A simple nappie was bandaged over the top. This treatment was done on a daily basis.
It was interesting to watch and see that the infection drawn out – you could find yellow puss and blood on the nappie after one day.
Eventually the bandage was left for 3 days. 3 weeks later the wound looks very good – no proud flesh and no infection.